This is our review of the best 240mm AIO coolers for 2022. It can often be very difficult when trying to pick a cooling system that's best suited to your PC build. With AIO water cooling becoming more and more…
Continue Reading
by PC users, for PC users.
Whether you're building for the first time or looking to upgrade an existing PC, we are here to help.
REAL PEOPLE. REAL EXPERTS.
Jadah is the founder and chief editor of PCBuilderz.com. For almost 25 years, he's been building PCs for himself, clients, and his friends. He has seen everything from those Core 2 processors to the latest Ryzen 5000 models.
His website aimed to help people make the right decisions for their PC component build and upgrades.
For this, he has created a team of experienced PC enthusiasts to make the most factual content regarding computer hardware without unnecessary technical jargon so that you can get the most work/entertainment out of your machine.
NEWS · GIVEAWAYS · REVIEWS
LEARNING CENTER
Whether you're building for the first time or looking to upgrade an existing PC, we are here to help. Our expert staff will guide you through each step of the process, from choosing the right parts to putting everything together.
Motherboards
Motherboards play a major role in determining how fast your computer can run. There are many different factors to consider when choosing a motherboard, including the form factor, the number and type of ports, and the chipset. Learn all about motherboards here.
gpu
Not all graphics cards (GPU) are the same. It all depends on what you need it for. If you're just looking to do some light gaming, then you won't need to spend as much as someone who wants to do 4K gaming or video editing. Ensure your graphics card is compatible with your motherboard and other components.
CPU
CPUs ( The Central Processing Unit ) There are many different types of CPUs on the market today, catering to a wide range of needs and budgets. So how do you know which one is right for you? These guides will help you understand the basics of CPUs and teach you how to choose the best one for your needs.
psu
Power supply units are the backbone of any PC. These devices pull power from your wall outlet and distribute it throughout your PC. Without the right amount of power, your machine will not function how you need it to — and it may not even turn on.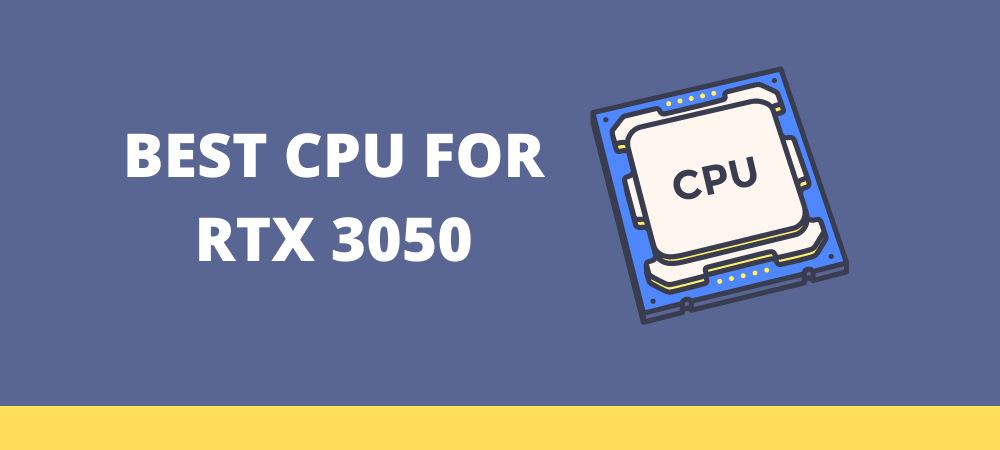 Unless you're a new PC builder, you'll know that picking the right CPU for a graphics card (and vice versa) is crucial. Otherwise, one of them will be a bottleneck for the other and cause the overall performance degradation. The…
Continue Reading
ram
Buying the Best RAM for Gaming 2022 is hard!
To get the most out of your gaming experience, you need to ensure that you are using the right type of RAM for your motherboard and CPU. There are a few different things to consider when choosing gaming RAM, such as clock speed, latency, and memory capacity. Check out our reviews
PC CASES
Finding the best gaming case for your rig isn't easy, but our PC builder experts have got you covered. Here are some of the best cases to choose from, whether you want something flashy or more understated.
CPU COOLERS
Looking to level up your CPU cooler beyond the stock fan to boost airflow, performance, or simply the look? We've picked the top dozen coolers for all the likely PC build or upgrade scenarios. So whether you're looking for a basic air cooler to keep your system running smoothly or you want to take your overclocking to the extreme with a custom water-cooling loop, we have the perfect solution for you
PERIPHERALS
Your gaming setup needs the right accessories to match your rig. Here at PCBuilderz, we know that one size does not fit all. Whether you need a new mechanical keyboard or gaming mouse, we have the perfect match for you.